SNACKS


______
Mac N Cheese Bites
Creamy macaroni and cheese with pepper jack stuffed into a delicious bite size snack.
6.49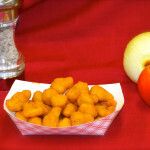 5.99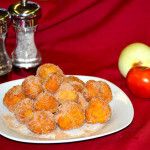 5.79
Snack Sampler
A taste of everything: French fries, fried mushrooms, mozzarella sticks, and onions rings.
7.99
Fries
Straight Fries, Curly, Sweet Potato
3.50
Soups offered daily
Seasonal meals available
Prices may change without notice.